Expand your Asset Management System with GISDataConnect Integrations.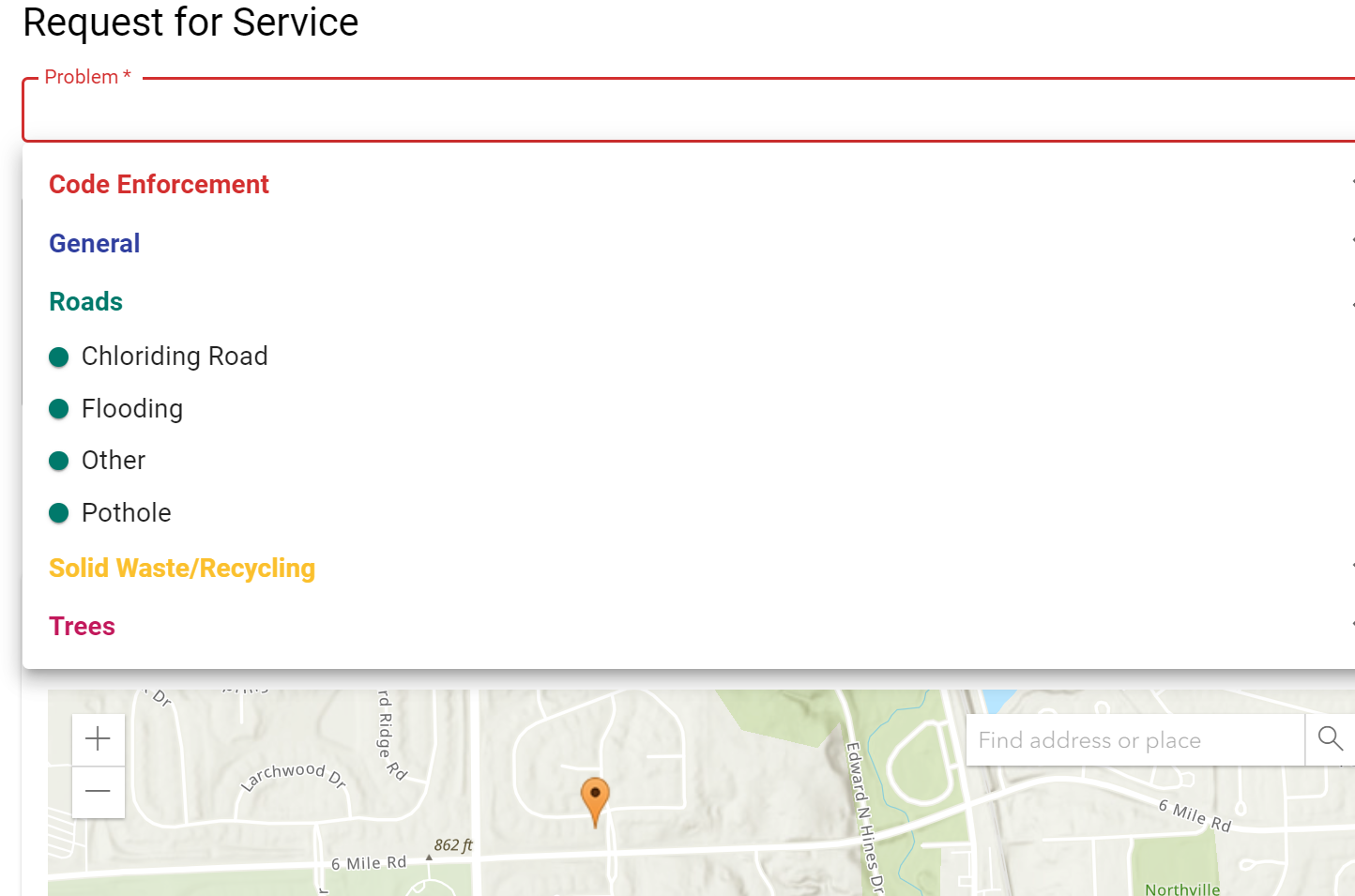 Customized Asset Management Solutions will enhance and streamline work flows for your organization.  Over the years of partnering with Cityworks, and working directly with our client relationships, our team has recognized critical areas where these custom solutions bring value and dramatically increase efficiencies. 
These solutions are hosted by Ritter GIS and have minimal impact on your organizations network resources.  We leverage Cityworks API's to ensure the data transactions are successful and processed correctly.
Streamlined web form that auto-creates service requests.  This Cityworks-Centric approach solution leverages your AMS request types and response handling, with no database in the middle.  Publish externally for citizen engagement, or extend to your organizations internal users.
Easy to use – custom application to process fuel management system records to Cityworks AMS.  This process associates stored mileage and hour readings to the individual asset, enabling powerful preventative threshold or interval maintenance schedules (threshold or interval).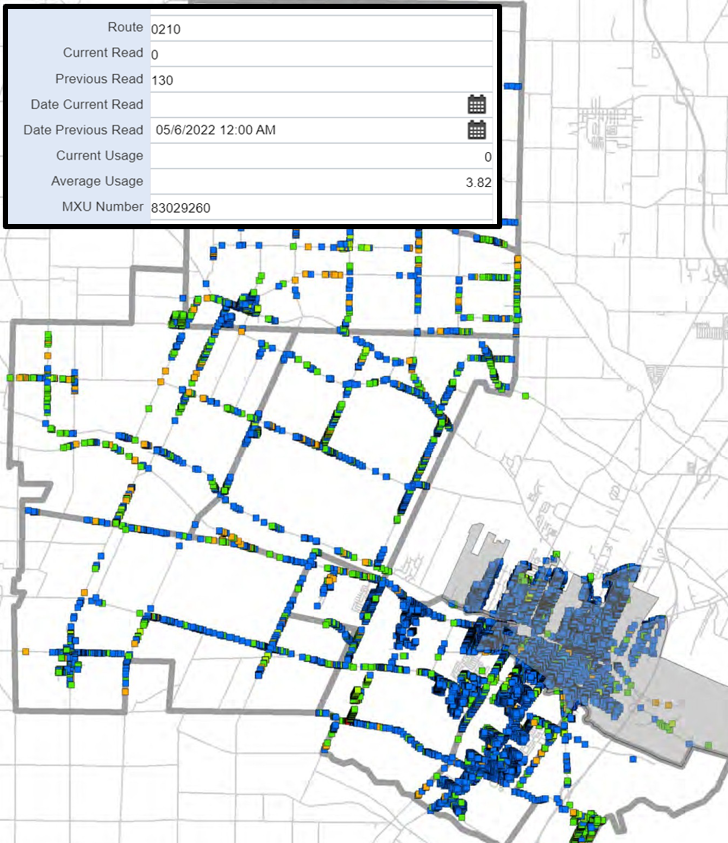 Integrate your financial system application for your field crews to leverage customer and meter information directory from Cityworks and ArcGIS.  We have developed a custom application to push-pull custom attributes  when work orders are created and closed to streamline the information transfer process.
Custom Material Request Form
Customized Cityworks-Centric solution to streamline material orders for central storerooms.  Interface provides a clean and simple (shopping cart-like) view for users automatically create an inventory request to the central storeroom.  Upon fulfillment, the requestor is notified that it is ready for pickup.  Everything is tied directly to the Cityworks database, providing accurate counts and material lists throughout.
Utilize our iCal integration to plan your day within your calendar application.  Work orders and requests are displayed with the address and comment information.  Each activity includes a custom link to open the work order directly from the calendar detail view.